UD Resurgence
SO real talk we're going to keep this updated.

April Fools.
Happy Bday
Good evening esteemed colleagues,
You may or may not be aware, but the final minutes of AceOfSpades bday are winding down so we're going to wish him the last happy bday so we'll be the last official one he gets until next year  >.o
You know what they say.. the first is the worst second is the best UD's the one with the hairy chest.
April - A Month in Review
April has come and gone and despite us not telling you how or what we were doing you managed to survive. Barely I'm sure. This past month we have seen many new ventures come along. UD has taken up arms and started to do some CS:GO mapping. In case you forgot we are a "totally awesome Doom clan & GAME DEVELOPMENT TEAM". We put off Worms: Armageddon all month I don't think a single game was played, what a shame. I also tried to get a match of Risk going online but alas the only way we can get anything like that going is another PBEM (Pic related).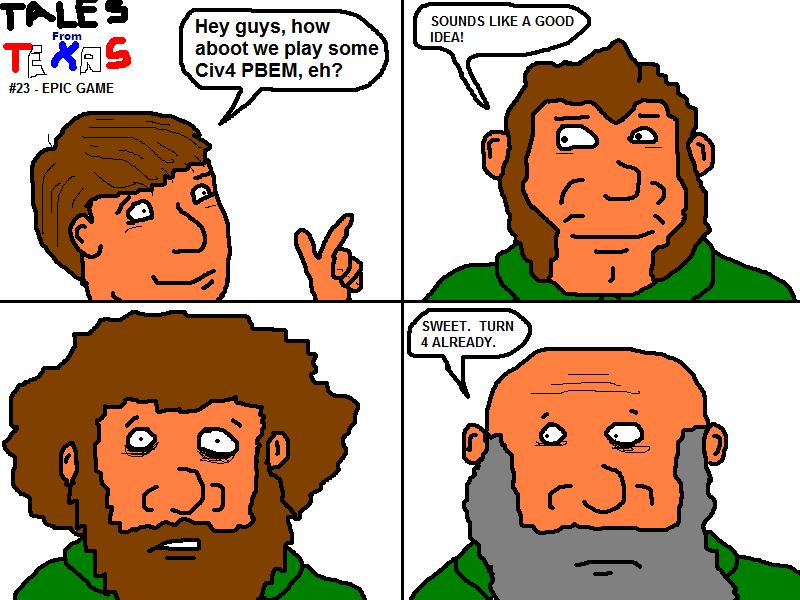 Here's a list of what we're playing and who's playing it. Hit us up if you're down with the best clan in town.
CS:GO
Shaikoten
Rottking
Ralphis
PepeRC32
SSGHammer
DD_133
Wartorn
Climhazzard
KillingBlair
TF2
KillingBlair
Jonathan
Dota2
AlexMax
Deathz0r
Wartorn
Birthday Boyz
We would to congratulate two of the newest members of UD today on account of they were born today.
Hex_Vulture or Hex9109 and HeavenWraith or Kuchi hard to keep the names straight these days due to so many sex changes.
Happy Bday homies.
In other news I took a facebook quiz and this and I'm Leonard Hofstadter from Big Bang Theory.